Back Office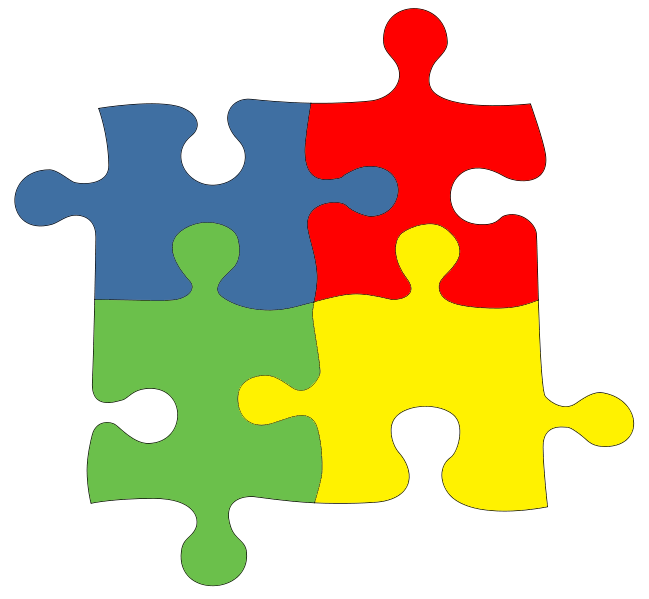 Inbound & Outbound Desk
Gi-Maxima ensure laboratories receive the optimal return for services rendered. With most of a laboratory's resources directed towards providing high quality, professional, and efficient service for patients, billing can often pose an unnecessary burden and distraction from the primary function of serving patients.
Shift change no longer requires complex and time consuming procedures. The user issues a print out, a Shift Summary Report when the shift is closed, which will summarize all activity from the beginning of the shift and delivers it to the user for the next shift. Nothing affects your bottom line more than your ability to effectively collect for completed work.
Unpaid Tests & Pending Orders
The user has real-time access to any unpaid tests and/or test orders that may not have been issued by the patient.

Affiliated Doctors
A very important feature of the system, generally not found in standard economic management software packages that monitoring the revenue created by the affiliate doctors of the Health Center.
The system gets all the information it needs to monitor the traffic offered by doctors-partners in parallel to the normal workflow.
Accounting Packages
Gi-Maxima has the ability to communicate and exchange data with standard, commercially available accounting software for easy and hassle-free updates of accounting information.
For a detailed description of Gi-Maxima Premium please contact as using: contact form