Management Information System (MIS)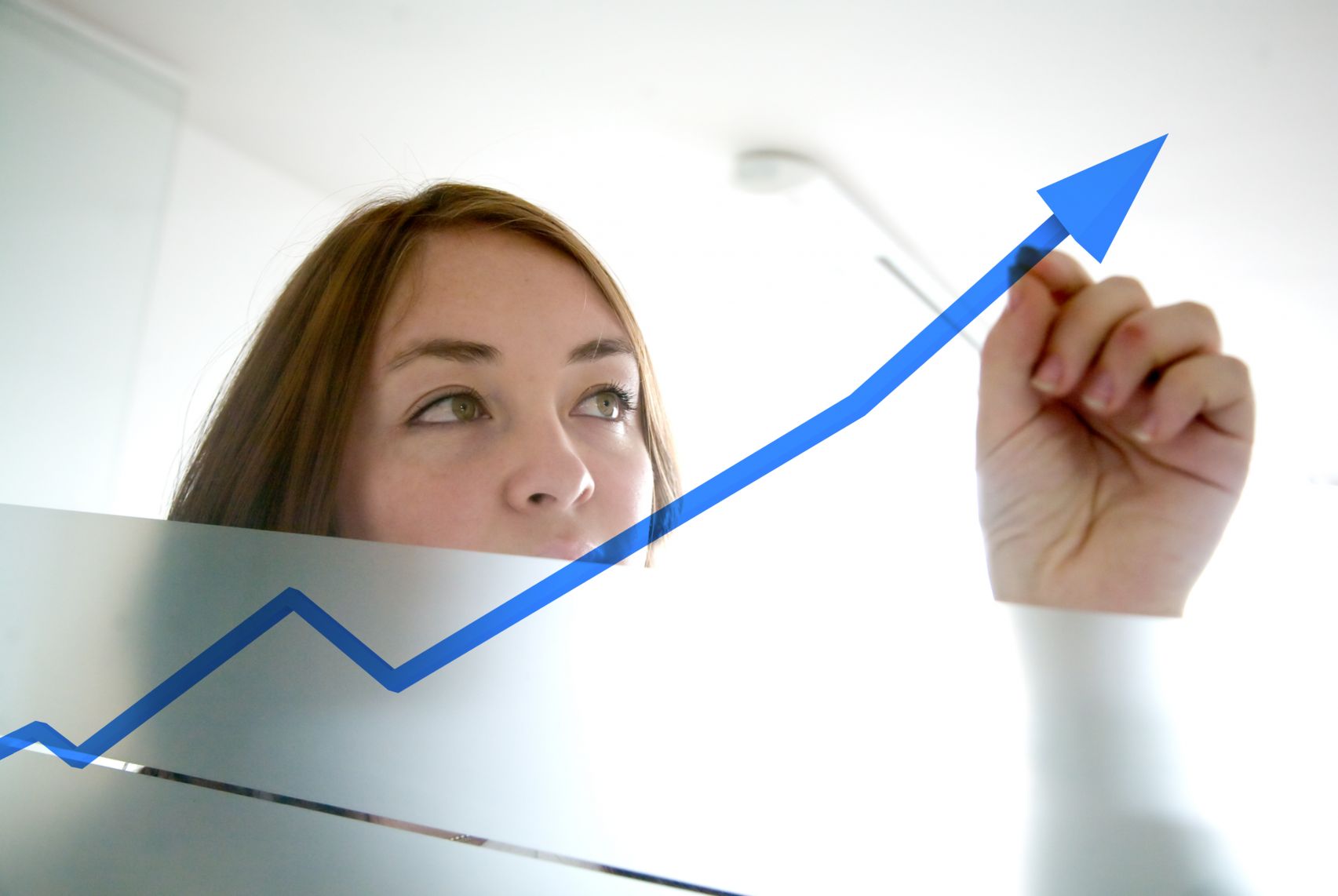 Gi-Maxima works as a management tool by collecting and processing information regarding cost control, decision making and implementation of investment planning.
Cost control is a highly demanding process using quality indicators based on real-time metrics. These indicators should be clearly presented and be easily accessible to the management and lead to faster and better decisions about cost reduction but accordingly continuously increase the quality and the variety of the services to the customers.
The system displays clear and current statuses ensuring that you are always up to date. The financial reports, together with the business and managerial reports, provide a complete and accurate picture of the laboratory's financial performance and forecasts. The data is available at both order and service levels.
By maintaining the cost control system and achieving the expected return managers can calculate accurate cash flow predictions. Expected return values can be further fine-tuned based on actual received values. Strategic plans can be implemented and competitive advantage can be reached.
Automated Reports
Gi-Maxima offers you the ability to οversee the workflows of your lab with intuitive dashboards and customizable charts without searching any data. By the time you enter your preferences once, creates a report demonstrating the key performance indicators you want and automatically deliver result reports at your mailbox on a daily or/and monthly basis.


For a detailed description of Gi-Maxima Premium please contact as using: contact form
Next: Mobile App