Clinic Management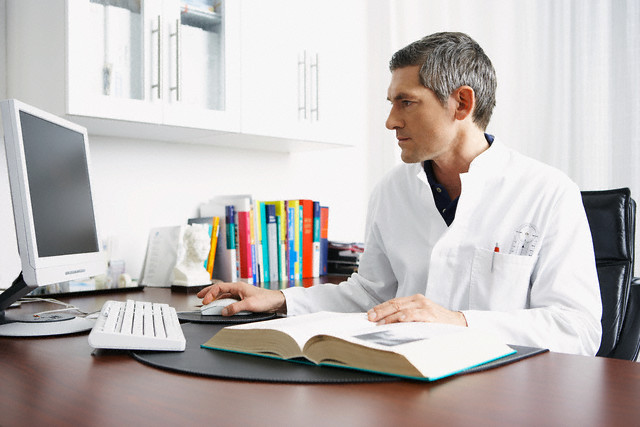 Gi-Maxima covers all requirements of Doctors offices in a Medical Center. It provides the ability to recall and modify medical records with information coming in from different parts of the Medical Center. A summary of the medical record comprises of:
Personalized reminders.
All information about a patient's visits to all Doctors offices in a Clinic.
Current disease – History – Clinical tests per visit.
All test results concerning the patient from any laboratory.
All medical interventions the patient has had in the past and all data stored about them.
Medical opinions on in-vivo tests (x-ray, MRI, PET, ultrasonograms, other scans (i.e. bone density, thyroid, etc).
Histologic and cytological findings.
Medication (start – finish – dosage – reactions).
Calendar of events and observations about the patient.
The system has been designed for fast data entry and retrieval, and it allows physicians to use it without the aid of an assistant or secretary.
Apart from on-line data entry and retrieval, summary printouts are available, of example with specific data on a particular medical specialty.
For a detailed description of Gi-Maxima Premium please contact as using: contact form
Next: Back Office